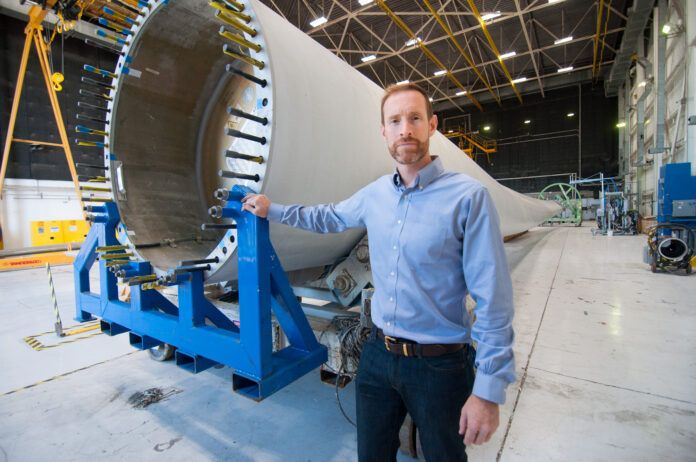 Daniel Hogan hopes to operate the first wind lease in the Gulf of Mexico. It's a bold step, but the president and COO of Houston-based Werrus AquaMarine sees the writing on the wall.
The oil and gas company's four lease blocks off the coast of Louisiana, totaling nearly 16,000 acres, "have been directly impacted by the current administration's push away from typical hydrocarbon sources," Hogan says. "It's going to be difficult for us to continue as we have in the Gulf, especially on the shelf where we operate."
Pointing to federal headwinds against traditional oil and gas development, Werrus AquaMarine is taking a decidedly unique approach by proposing that it be allowed to give up hydrocarbons in exchange for an offshore wind lease.
In the process, Hogan would forfeit the company's South Timbalier 267 block — with an audited 4 million barrels of recoverable hydrocarbons–in exchange for wind leases and federal grant and loan assistance.
"The Bureau of Ocean Energy Management has already awarded wind leases off the East Coast but hasn't set up a wind lease sale in Louisiana," Hogan says. He's met with a handful of Louisiana legislators who are interested in his idea and has begun drafting a proposal to Gov. John Bel Edwards.
RELATED STORY: The Energy Evolution:
How will Louisiana fare?
He might find a sympathetic ear, as Edwards himself recently requested that BOEM consider wind leases in the Gulf.
In November, the governor asked BOEM for help in building a task force to coordinate leasing proposals. The state is already anticipating 4,400 jobs and $445 million in economic output from a single 600-megawatt wind farm, based upon modeling by the National Renewable Energy Laboratory.
Others are waking up to the potential of offshore wind power, as technology makes the alternative energy source more practical. Port Fourchon Executive Director Chett Chiasson thinks that port could play a major role in the transition, as many coastal businesses are already tapping into the market.
Aries Marine Corp. of Lafayette and Falcon Global LLC of Galliano actively helped develop the nation's first commercial offshore wind farm at Block Island off the coast of Rhode Island. Additionally, Metairie-based Keystone Engineering provided design assistance and Houma's Gulf Island Fabrication built foundation jackets and piling.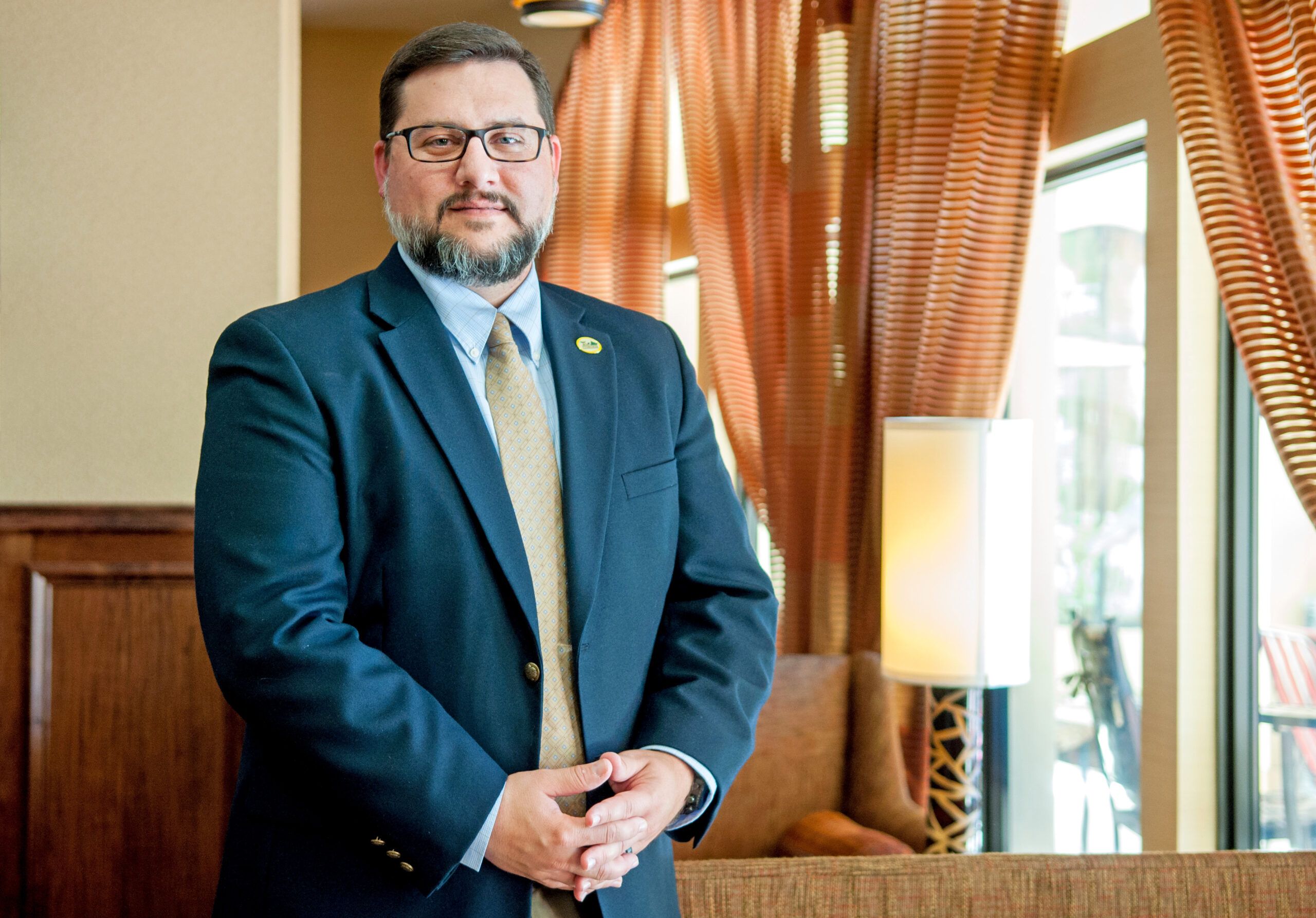 "The people who work in the Gulf of Mexico and service the oil and gas industry can service just about any industry that's producing offshore," Chiasson says. "It doesn't matter what it is–wind farms, fish farms, SpaceX, what have you–the people here have the expertise to provide the services, and possess the fabrication, installation and service skills to get the job done."
He sees enormous potential for revamping and converting abandoned oil rigs into wind farm platforms. If that happens, there could be "less decommissioning and more re-commissioning" of the rigs, he says.
While there are some concerns to be hammered out — the ability of the wind turbines to handle hurricane force winds and migratory bird patterns — there are steps that can be taken to mitigate those issues, he adds. Another challenge would be getting the power to the electrical grid, but that would create a considerable amount of work and jobs in the process. "There again, we have the capabilities," he adds. "That means jobs and long-term workforce demand."
Chiasson is a member of GNO Inc.'s Wind Alliance, which met for the first time in January with hopes of turning offshore initiatives into reality.
GNO Inc. President and CEO Michael Hecht says the fledgling 40-member group is comprised of academia, designers, port officials, state and federal officials and others, and has some bold but specific goals: to transform Louisiana into an offshore wind manufacturing hub and perpetuate the deployment of deepwater windfarms in the Gulf.
Hecht hopes to turn south Louisiana into a true market leader, while advancing manufacturing, energy development and environmental leadership. He says states from Texas to Florida will eventually need to promulgate rules for wind energy in the Gulf, as they advocated for Gulf of Mexico Energy Security Act, or GOMESA, funding for coastal restoration projects.
The Wind Alliance also has some short-term tactical objectives, such as the creation of an offshore wind database this spring. The database would provide vital information for potential wind power-related businesses hoping to locate here. Still, many of its goals are long-term, as deployable wind power in the Gulf is a good five to 10 years away from reality, Hecht says.
"We're hoping the federal government moves on this quickly," he adds. "So far, the industry has been ready to start, but because of federal delays in the previous administration we haven't seen much activity. Obviously, that could now change."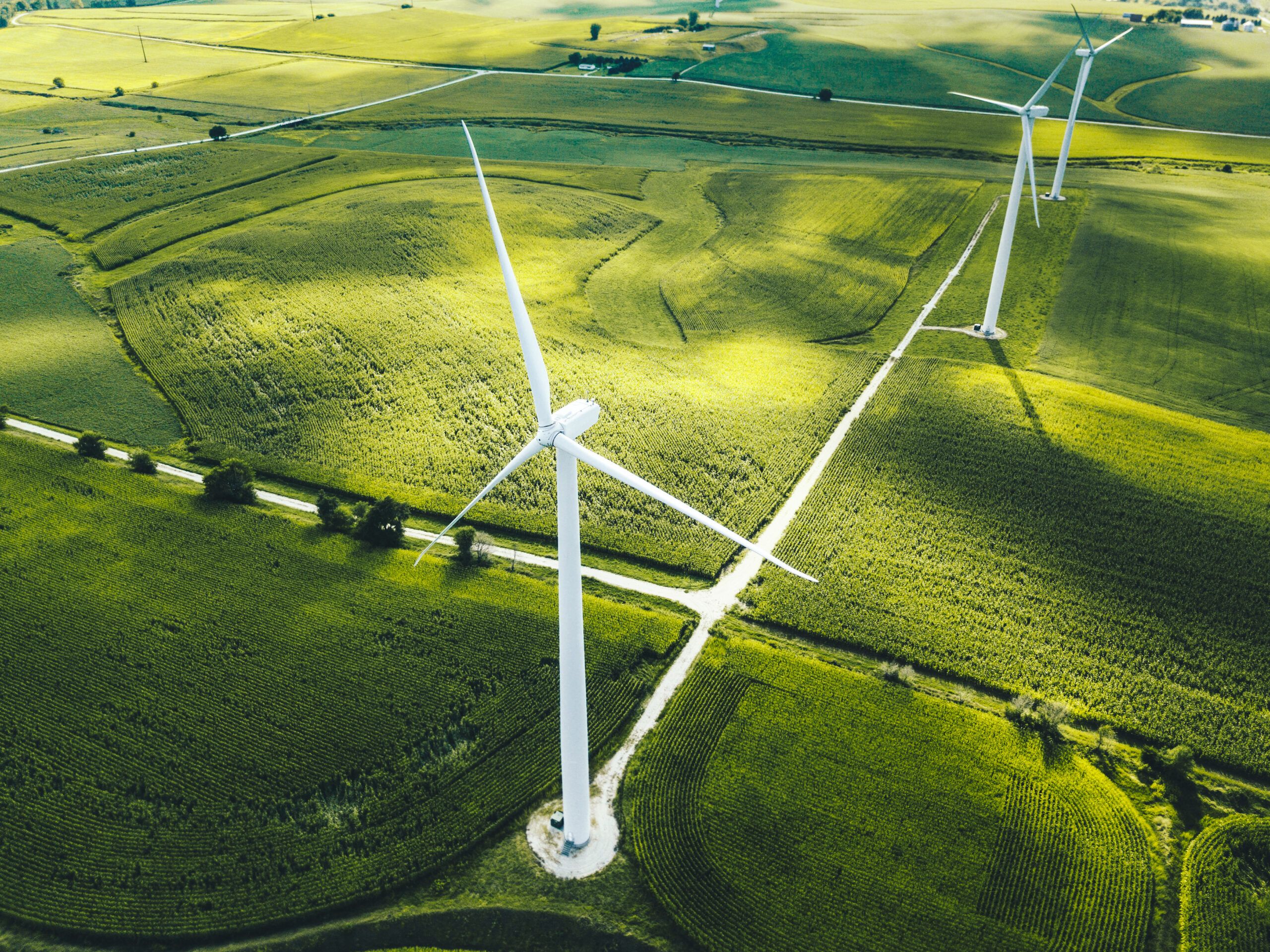 Technology has the answer
Advances in technology are making Gulf wind power more practical. Perhaps Louisiana's biggest ace in the hole, LM Wind Power (a unit of GE Renewable Energy) is operating its Technology Center Americas facility on the NASA Michoud campus outside of New Orleans, where it develops and tests new techniques for designing and building wind turbine blades.
The blades manufactured by the company are over a football field long and are able to capture more wind and generate sufficient energy even at moderate wind speeds. They can also manage hurricane force winds by re-positioning the blades.
James Martin, director at the center, says his team of engineers, project managers and designers are developing ways to reduce the cost of energy through more powerful blades and more efficient air foils, and are collaborating with local industry and academia in the process.
"We're focusing much of our work on the offshore experience," Martin says. "That's a large part of what's being talked about in the U.S. at the moment."
Martin predicts Block Island was merely "the first marker in the ground," with a huge pipeline of offshore wind infrastructure to be built between 2023 to 2030.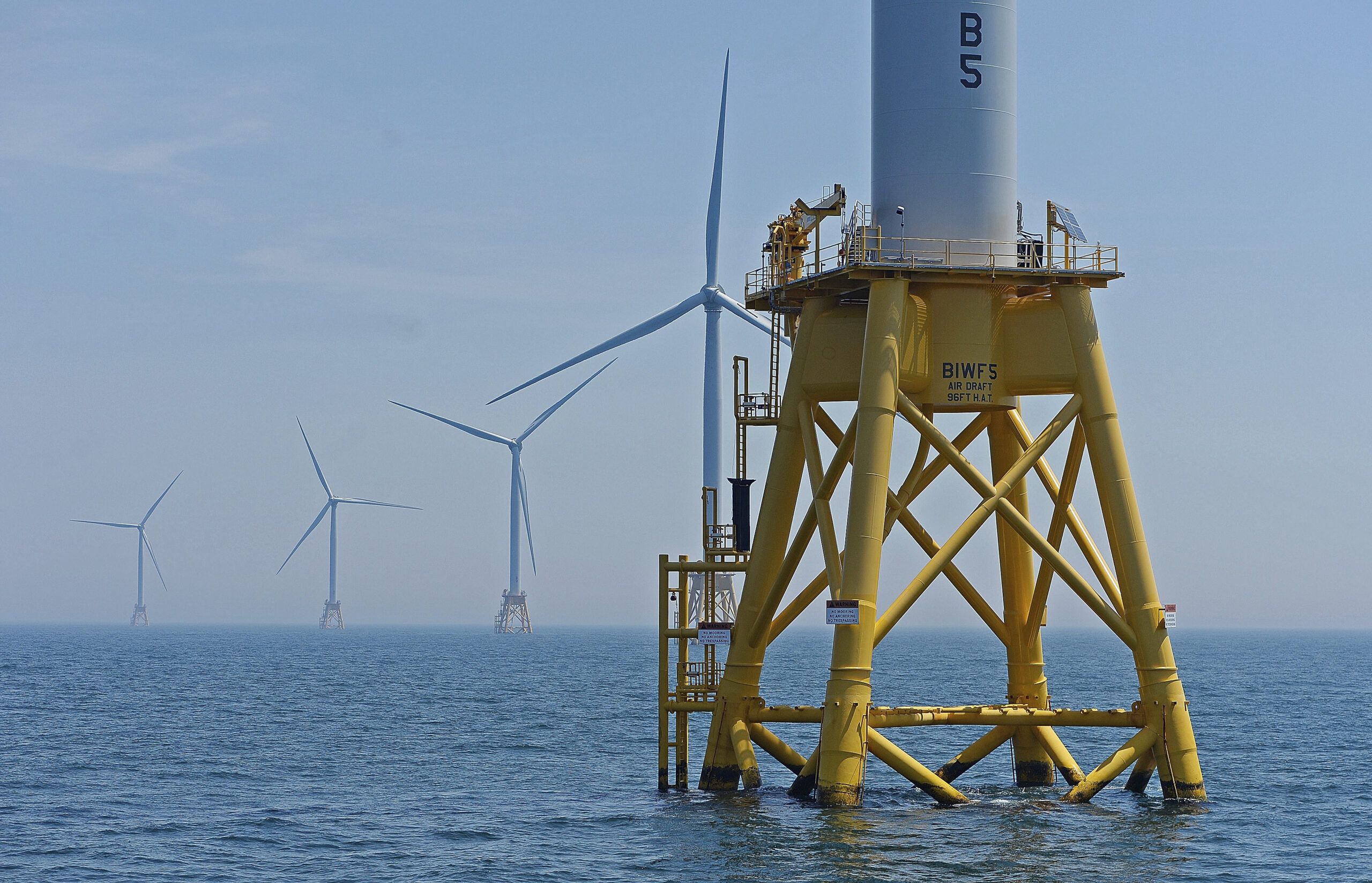 LM and GE are leveraging best practices from across the globe, then applying them locally. As a member of GNO Inc.'s Wind Alliance, Martin provides technical and practical input regarding infrastructure requirements and necessary partnerships.
He says it will be challenging, but possible, to design a system that functions well in the low wind speeds of the Gulf. "We're accountable for the blade technology, so we'll determine how this aerodynamic profile needs to perform in different wind conditions," he says. "In the Gulf, it needs to be efficient at the average wind speed to keep the run time where it needs to be. It also needs to be strong enough to take a Category 5 hurricane."
The wind load tests at Michoud simulate a sustained, 200 mph wind. "We torture-test these structures to see how they perform in a 50-year storm," Martin adds. They also need to have adequate lifespans to "make the business case successful."
LM Wind already has an impressive track record in the offshore market. Its latest project supports GE's Haliade-X, the most powerful offshore turbine in the world. LM Wind Power, which designs and manufactures the blades and turbine, expects "pretty strong demand" in the U.S. The Haliade-X is widely considered to be the most efficient ocean-based wind platform and should make offshore wind a more cost-effective and competitive source of clean energy.