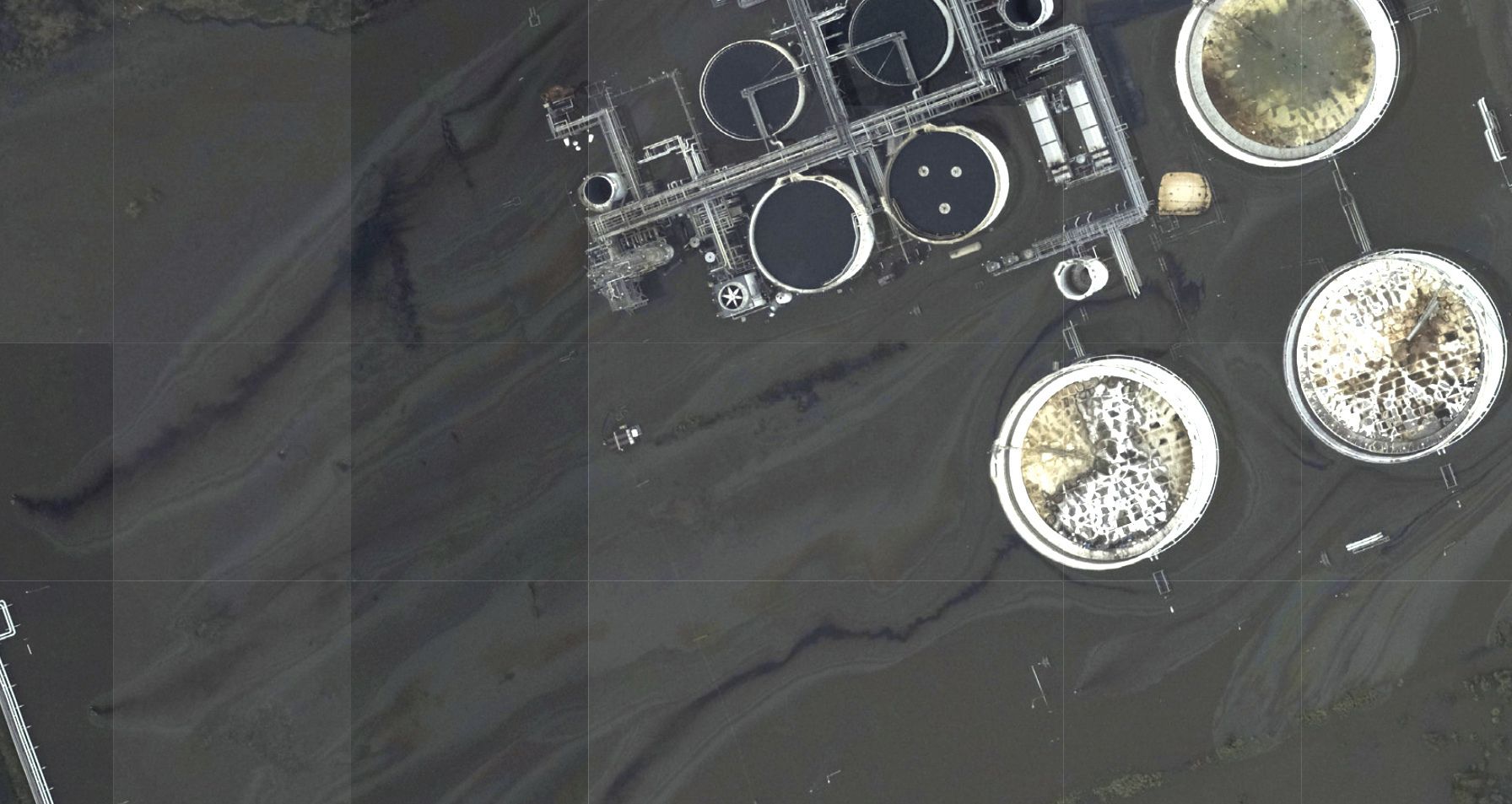 Most of the nine Louisiana refineries shut by Hurricane Ida have restarted or were restarting on Friday, nearly two weeks after the powerful storm came ashore, a Reuters survey showed.
Refiners are coming back faster than oil production, a reverse of past storm recoveries. Just three of the nine refineries were completely idled, accounting for about 7% of Gulf Coast refining, compared to shut-ins of two-thirds of oil output.
The state's two largest refineries—Marathon Petroleum in Garyville and Exxon Mobil Corp. in Baton Rouge plant—returned to operation. Valero Energy Corp's Meraux refinery on the Mississippi River east of New Orleans was restarting units on Friday, and the company was also prepping its St. Charles refinery to restart, Reuters reports.
Meanwhile, Phillips 66's plant in Belle Chasse —which had been put up for sale shortly before the storm—faces months of repairs. Get the full update about additional Louisiana refineries from Reuters.
Meanwhile, nearly half of U.S. offshore oil production remains out of service two weeks after Ida barreled through the Gulf of Mexico as a Category 4 hurricane, making it the most damaging storm for the region's output in more than 15 years, The Wall Street Journal reports. 
Offshore producers evacuated 288 platforms before Ida, more than half the total platforms in the Gulf.
Shell says a significant amount of production remains offline, and the company wouldn't say when it will be fully restored. The company's biggest concern is the Mars corridor, its largest source of production in the Gulf, where its three biggest platforms were damaged.
Damage onshore has been the primary obstacle to recovery. Key ports and airports were knocked out, slowing the redeployment of staff and equipment. Oil and gas processing plants and other critical onshore facilities were damaged or remain without electricity. Companies are also contending with COVID-19, which has spread through their workforce. Read the full story.