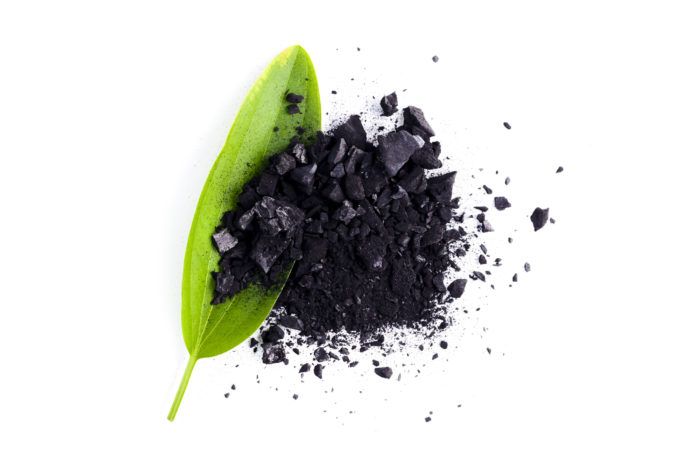 A marine fuel blending component made from environmentally damaging coal waste could be available commercially in late 2021 via St. Rose.
As part of a new partnership, Hafnia, a product tanker owner and operator, will conduct trials using a blending component for marine fuels developed by U.K. energy technology company Arq.
The latter company has developed a novel and patented technology that transforms environmentally damaging coal waste into a micro-fine hydrocarbon powder, which has many valuable industrial uses, including blending into oil products to create stable dispersions. For the shipping industry, Arq Fuel offers material benefits as a low-sulphur blending component for IMO 2020 compliant marine fuels.
Hafnia will conduct trials using Arq Fuel on some of its vessels. After securing the required accreditations, trials scheduled for mid-2021 aim to confirm Arq Fuel's compatibility for the approximately 450 vessels for which Hafnia procures fuels. Commercial quantities of Arq Fuel will be made available in the U.S. during the second half of 2021, through Arq's exclusive marketing partner and investor, global energy trader Vitol, via its tankage in St. Rose.