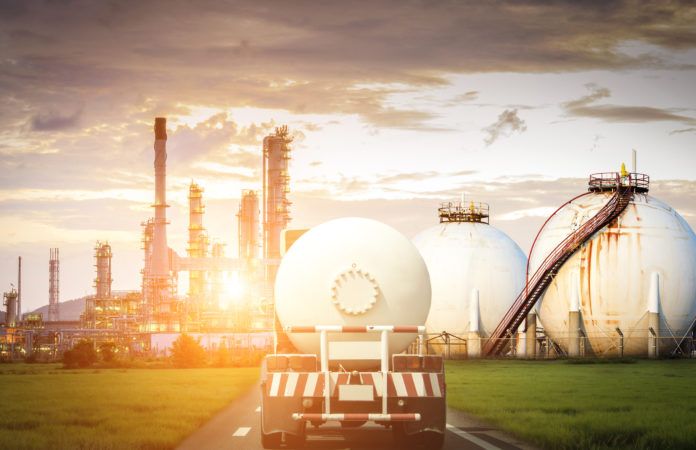 Qatar's decision to ramp up production on LNG destined for export could imperil major LNG projects in Louisiana—including Driftwood LNG and Magnolia LNG, both of which are expected to make final investment decisions over the next year.
Reuters reports that the U.S. is on track to overtake Qatar and Australia as the top LNG exporter by 2024, but now will only hold that title for a few years, given Qatar's recent announcement that it will boost production by 64% by 2027.
Qatar's plans add another challenge for dozens of long-in-development projects already contending with the difficulty of finding customers due to the U.S.-China trade war and a glut of supply worldwide, the news agency reports.
Low prices worldwide have also made it difficult for LNG developers to find customers needed to convince banks to finance their multi-billion dollar projects. LNG prices around the world are about half of what they were a year ago.
Qatar already has the capacity to export about 77 million tons per year of LNG and plans to boost that to 126 MTPA over the next eight years. In 2018, the nation accounted for about 25% of all global LNG exported.
Based on plants currently under construction, the U.S. will have the capacity to export 103.7 million tons per year of LNG in 2024, or 13.6 billion cubic feet per day, up from 6.9 bcfd now.