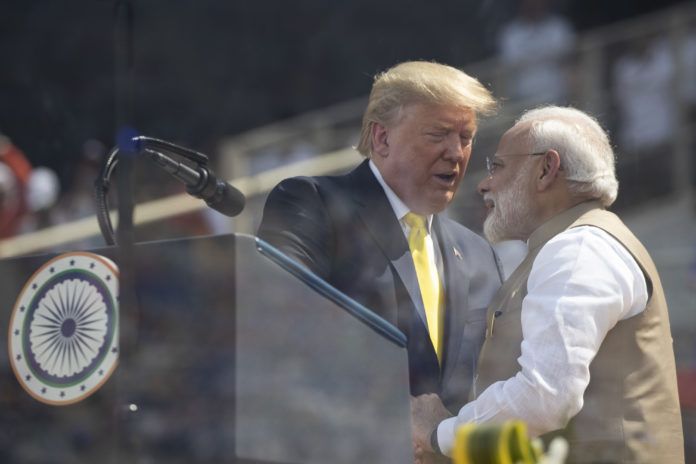 President Donald Trump may have gotten the bigger headlines for his visit to India on Monday, but those in the energy industry were watching another visitor, the Houston Chronicle reports: Tellurian.
The company is building Driftwood LNG export terminal in Lake Charles, and was working to finalize the details of a $2.5 billion supply deal with India's Petronet by the end of March. Tellurian had a team in India during the president's visit, the newspaper reports.
In September, Indian Prime Minister Narendra Modi's visit to Houston was the backdrop for the signing of a memorandum of understanding between Tellurian and Petronet LNG.
Under the proposed deal with Tellurian, Petronet has pledged to invest $2.5 billion in the Driftwood LNG project in exchange for the rights to 5 million metric tons of LNG per year over the life of the project.
If the facility lands contracts and financing, it will be able to build a facility capable of producing and exporting up to 27.6 million tons of LNG per year.