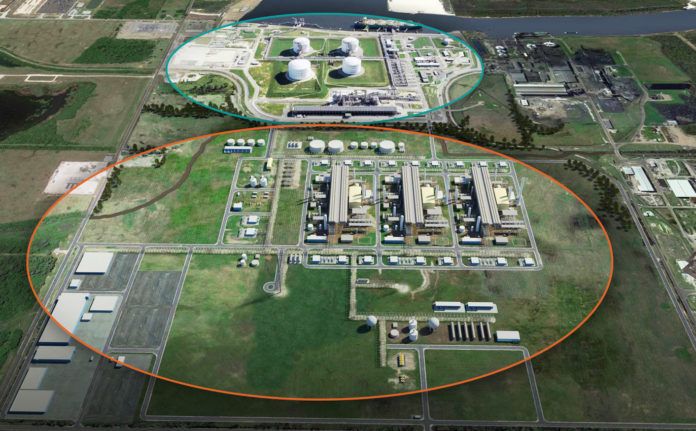 Energy Transfer is evaluating bids from contractors that have offered to build its proposed Lake Charles LNG export facility, S&P Global Platts reports.
The Louisiana project continues to be active and viable despite Shell's exit in March as an equity partner, the company said in a July 14 monthly status report to the Federal Energy Regulatory Commission.
Lake Charles LNG has received commercial bids from engineering, procurement and construction contractors in response to a tender issued in December 2019, S&P Global Platts reports. In the filing, Energy Transfer said the bids are being evaluated, though it did not disclose who the bidders are or when it would make its choice.
The project to add liquefaction facilities at the site of a regasification terminal has had FERC permit authorization to move forward since 2015. It has yet to disclose any firm long-term offtake contracts tied to its proposed supply.
After the Shell announcement, Energy Transfer said it was considering reducing the scope of Lake Charles LNG, as well as the option to bring in one or more equity partners.
In its status report to FERC, Energy Transfer said that Lake Charles LNG and BG LNG are negotiating an amended regasification services agreement to replace the existing one. In December, FERC granted Energy Transfer a five-year extension until late 2025 to complete construction of the export facility.