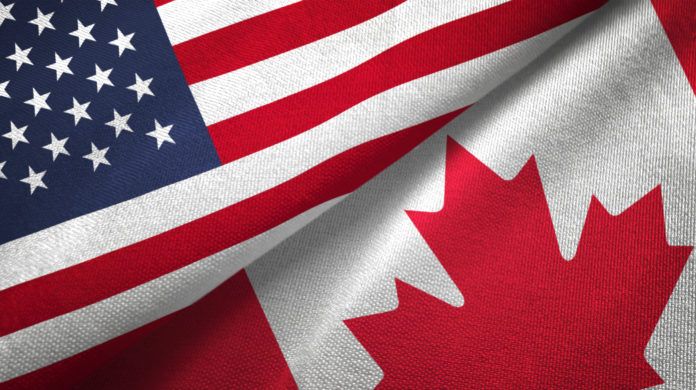 There's been an uptick in exports of Canadian crudes from the Gulf Coast, primarily via the Port of Greater Baton Rouge and ports in Texas, Hellenic Shipping News reports.
The publisher of Hellenic and international shipping news credits improved supply in the U.S. Gulf Coast medium and heavy sour crude market with the rise Canadian crude exports.
"We have seen a sudden uptick of Canadian crude exports out of the US Gulf Coast starting late May, after practically nothing coming out in the first five months of the year," Emmanuel Belostrino, an analyst at data intelligence firm Kpler, said. "This could be an indication that the domestic refiners are not as short of heavy sour crude anymore."
Belostrino tells Hellenic Shipping News that starting late May, at least 6 million barrels of Canadian heavy sour grades have loaded out of the Gulf Coast, particularly from Nederland, Beaumont and Freeport in Texas and Port Allen in Louisiana. He says most of the cargoes are heading to China, with some on the way to India, and a vessel that already unloaded in Spain.
Sporadic flows of heavy Canadian crudes to China have been observed since 2018, the shipping news publisher reports. The crudes are very suitable for asphalt production and a good substitute for Venezuela's Merey crude.