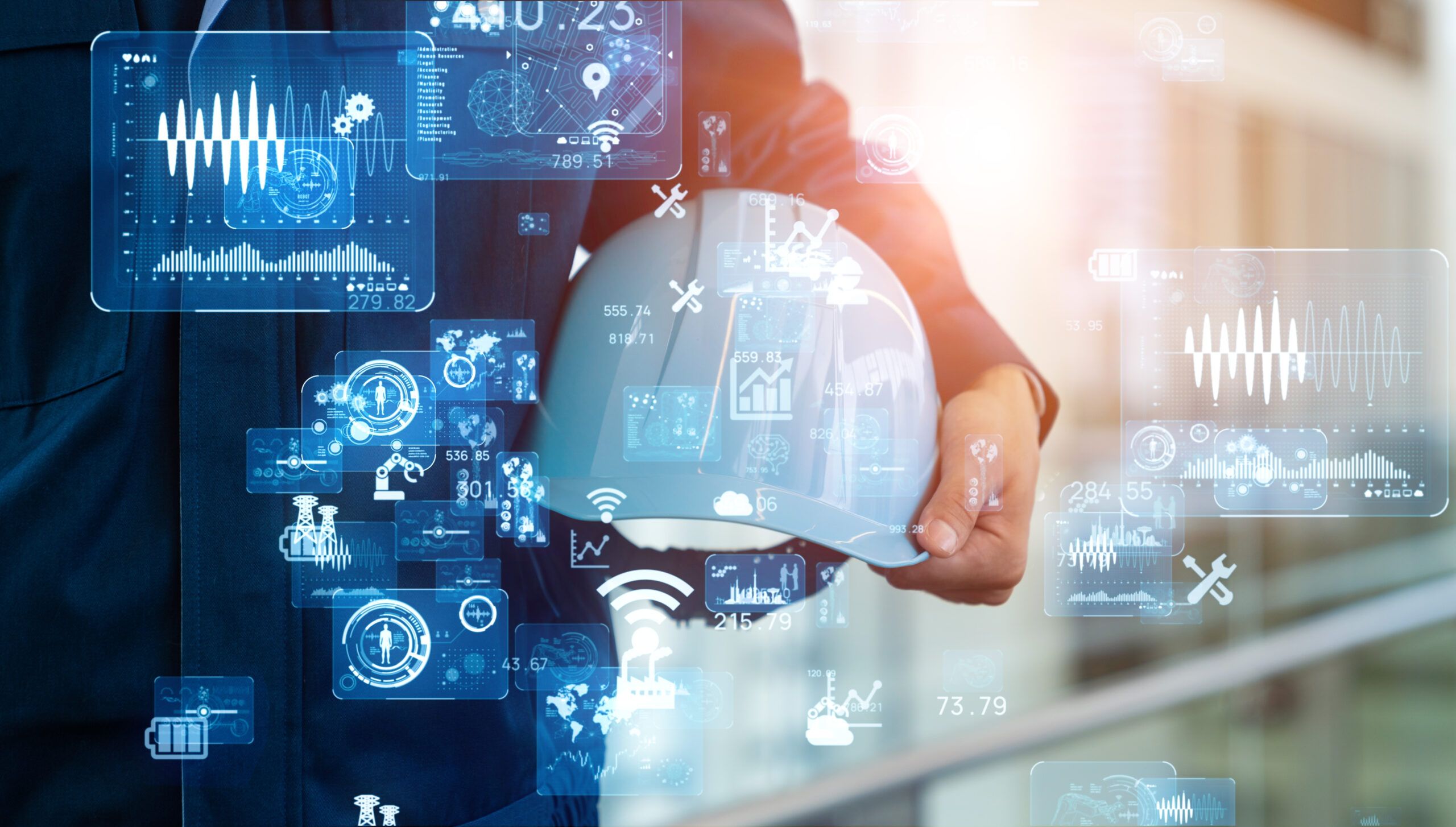 The University of Louisiana at Lafayette has launched a concentration for petroleum engineering majors preparing for jobs in an oil and gas industry that increasingly relies on evolving technology for efficient, safe and environmentally sound exploration and production.
Registration is under way for UL Lafayette petroleum engineering majors who pursue the College of Engineering's new smart oilfield concentration. Courses for the concentration will begin this fall. It is the only program of its kind in the country, said Dr. Ahmed Khattab, dean of the University's College of Engineering.
The smart oilfield concentration will integrate the college's current petroleum engineering degree program's sub-surface expertise with smart drilling, machine learning, and data analytics, he explained.
It features a blend of courses and labs that focus on coding, statistics, machine learning, automation, predictive capabilities, carbon capture, computational fluid dynamics, smart drilling, and the economic feasibility of exploration in specific locations. Read the entire announcement.