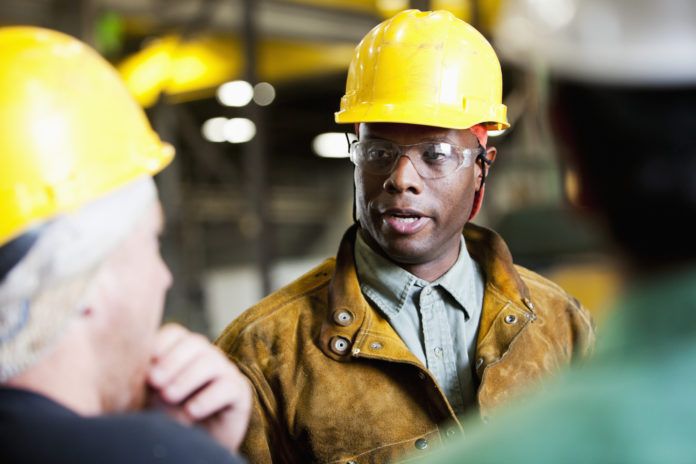 SkillUp, a not-for-profit organization dedicated to helping displaced workers land in-demand jobs in high-growth industries, has awarded their first nationally-competitive grant of up to $100,000 to South Louisiana Community College in Lafayette, reports KADN News.
The grant will provide direct support for the students in basic industrial scaffolding, Commercial Vehicle Operations (CDL) and power lineman through December 31.
The grant is designed to aid low-income students as they navigate the road to workforce readiness. The SkillUp Coalition launched its first statewide career navigation portal in Louisiana in 2021, and the Acadiana region was one of three regions where SkillUp focused its efforts. Read the entire story.