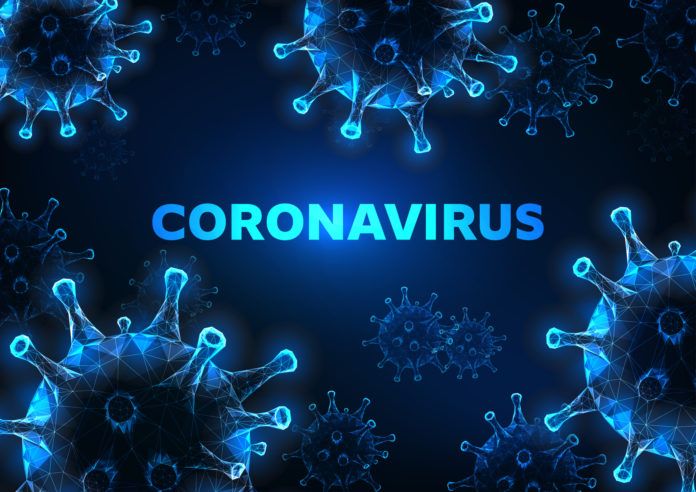 The coronavirus battle and the world oil glut could cost cities, parishes and school boards in Louisiana anywhere from $404 million to $1.1 billion over two fiscal years, the Associated Press reports.
In releasing those projections, the state's Legislative Auditor's Office last week said business shutdowns and unemployment resulting from the effort to stop the spread of COVID-19, lower demand for energy as a result of the virus fight and past increases in oil production by other countries that caused lower oil prices are factors.
The losses are estimated for the current state fiscal year, which ends June 30, and for fiscal year 2021. The report lays out "optimistic" and "pessimistic" scenarios for the state's recovery and the effects on local sales and property taxes and oil royalties. The report comes as Gov. John Bel Edwards weighs a variety of factors as he decides whether and how to allow businesses to reopen after a state emergency order expires May 15.
Louisiana's confirmed coronavirus cases now exceed 30,650 with more than 20,000 recovered. The death toll went up by 41 on Thursday to 2,135. Of those deaths, 709 were at nursing homes and 75 were at other residential care facilities for adults, the department said in a release updating the figures.
More than 310,000 people qualified for unemployment benefits in Louisiana as of last week, according to figures released Thursday by the state labor department. The figure is an increase of about 10,000 from the previous week. There were less than 14,000 for the comparable week last year, according to a department news release from Baton Rouge.
The number of people filing new claims for unemployment was 50,941 last week, well above the 2,009 who filed in the comparable week of 2019, reflecting the continuing effects of the outbreak on the economy.