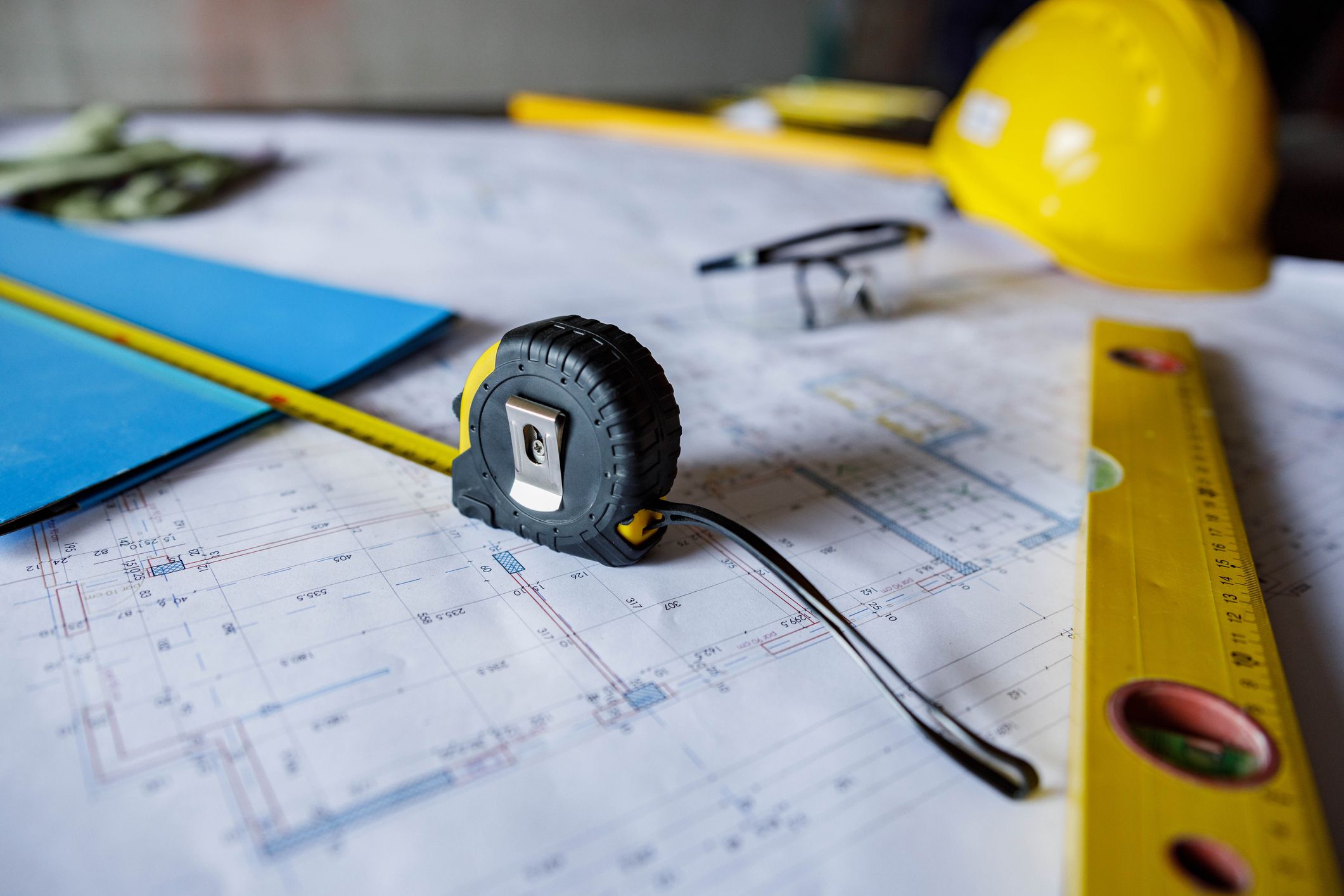 Ucore Rare Metals Inc. announced last week that a team comprised of Innovation Metals Corp., Kingston Process Metallurgy Inc. and Mech-Chem Associates Inc. will develop its Louisiana Strategic Metals Complex in coordination with a yet-to-be-determined design-build contractor, reports Investing News.
The team will create the first full-scale SMC within one of three designated Louisiana brownfield site facilities, upon selection of the final location. The LSMC is scheduled to initially process 2,000 tons of total rare earth oxides by the end of 2024, increasing to 5,000 tons by 2026.
Ucore has been in continuous contact with the local development entities, financial institutions and others to determine the best long-term site location. Read the entire story.