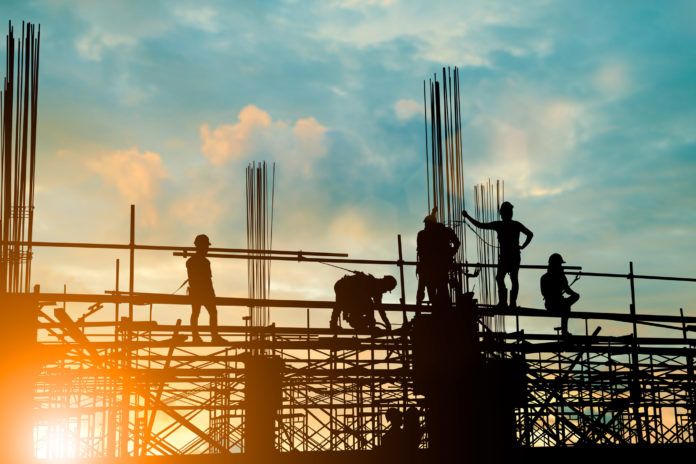 Turner Industries has announced the retirement of Thomas H. Turner, its longtime CEO and the son of the company's founder, the late Bert Turner. His retirement was effective Dec. 31, 2020, according to a statement the company issued to employees last week.
Turner, 65, joined the company, then Nichols Construction Co., in 1980 as a trainee and served in a variety of capacities and executive positions during his 40 years of service, the statement says. "Spanning the 40 years of his significant career, Turner has realized unprecedented growth and expansion in all divisions," says Turner Executive Chairman Roland Toups. "Thomas has certainly left his special personal mark on the company and its employees."
Thomas Turner's decision to retire was his alone and had been planned since last year, but the announcement was delayed because of the death of his mother, philanthropist Sue Turner, in late December, according to company President Stephen Toups.
Thomas Turner has been honored with the designation of CEO-emeritus and will remain an active shareholder. He will not remain a member of the company's executive committee, however.  Because Turner Industries is privately owned, it does not have a board of directors.
Stephen Toups says the executive committee has not decided whether to name a new CEO. The company's leadership team, in addition to Roland and Stephen Toups, includes COO David Franks and CFO Jimmy Sylvester.