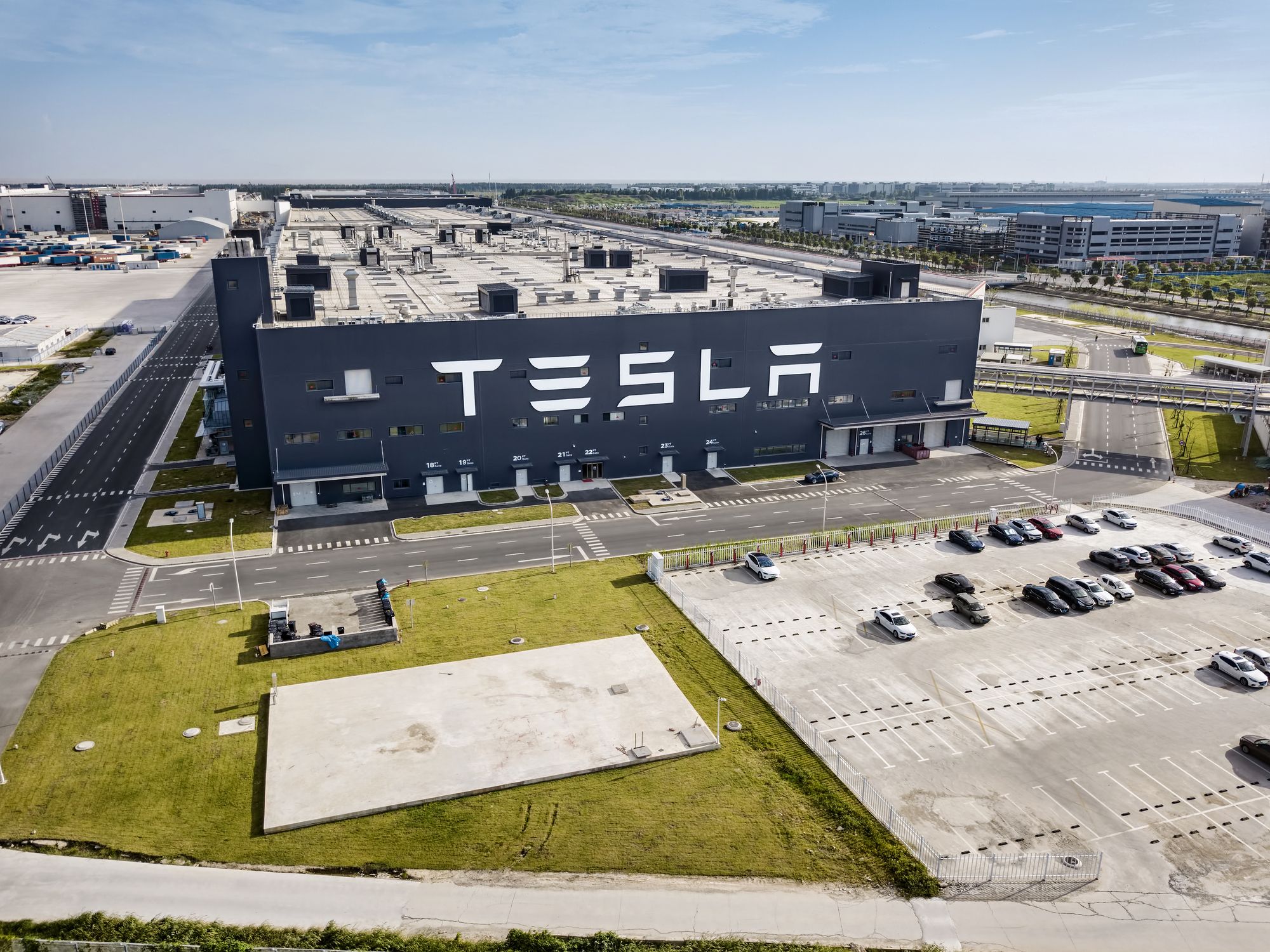 Electric car giant Tesla is evaluating the feasibility of a lithium hydroxide refining facility on the Gulf Coast of Texas, reports CNBC.
Tesla said the plant would be focused on the development of battery-grade lithium hydroxide and be the first of its kind in North America, according to a newly released letter to the Texas Comptroller's Office.
The company would process "raw ore material into a usable state for battery production" then ship the lithium hydroxide to various Tesla battery manufacturing factories, the application says.
The price of lithium is up 120% this year, according to Benchmark Mineral Intelligence. Read the entire story.