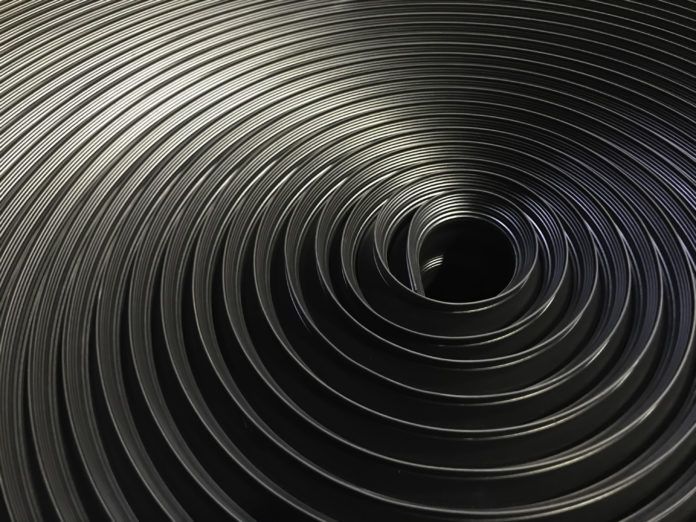 Synthetic rubber manufacturer Lion Elastomers has invested $22 million to construct a new multilevel production building housing two new finishing lines at its manufacturing facility in Ascension Parish, Louisiana Economic Development announced last week.
The expansion of the nearly 60-year-old Geismar facility will increase production capacity at the plant, which supports the supply chains of automobile tire manufacturers and production of a broad range of other rubber goods. The project will not produce any new permanent jobs.
The Geismar facility began operations in 1964 as the United States Rubber Company, later becoming Uniroyal Chemical Company and then Chemtura. Lion Elastomers, which also has manufacturing facilities in Port Neches and Orange, Texas, purchased the site in 2007.
Lion Elastomers began construction on the new 8,405-square-foot structure in the third-quarter of 2021. The company says it has achieved substantial completion and is in the commissioning phase, with full commercial production to follow before the end of the year.
To secure the project, the state offered Lion Elastomers an incentive package that includes a performance-based $375,000 retention and modernization grant. Read the announcement.