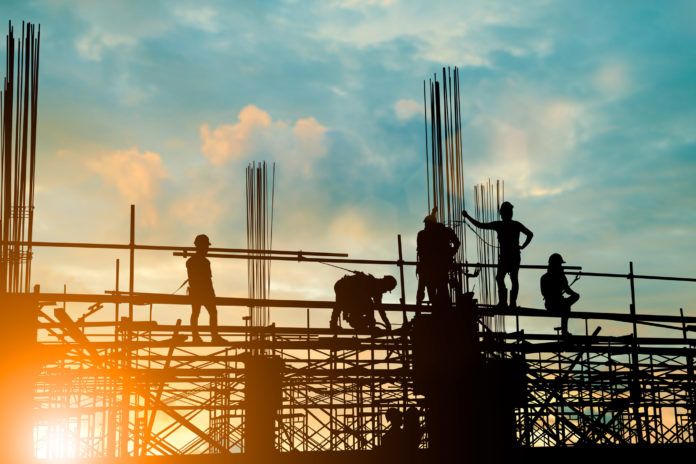 Performance Contractors Inc. of Baton Rouge has been named Contractor of the Year by Associated Builders and Contractors.
The Baton Rouge-based contractor received the national honor during the ABC convention in Orlando, in recognition of its corporate integrity and commitment to safety, professional development and workforce development.
In addition to Contractor of the Year, Performance Contractors also received a safety excellence award and was recognized as an Eagle winner for excellence in construction.
Other local contractors recognized at the ceremony include:
Excel Group
Brown & Root Industrial Services
MMR Constructors Inc.
Baker Gulf Coast Industrial
Cajun Industries
GROUP Contractors