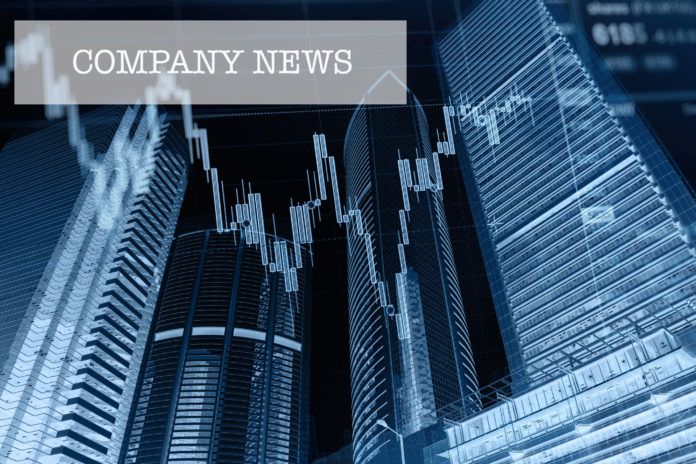 International-Matex Tank Terminals, a North American leader in bulk-liquids handling and storage, plans to retain and expand its headquarters in New Orleans, according to GNO Inc.
By the end of 2021, IMTT will make a $1.3 million capital investment to expand its 400 Poydras Plaza headquarters and by 2022 will create 42 new direct jobs with an average annual salary of $133,000.
IMTT handles distribution and storage of petroleum, biofuels, commodity and specialty chemicals, and vegetable and tropical oil products. Four of IMTT's 19 terminal operations are located in Louisiana, with sites in Avondale, Geismar, Gretna and St. Rose.
"GNO Inc. is thrilled to have been able to work with IMTT to keep their headquarters in New Orleans," says Michael Hecht, president and CEO of GNO Inc. "With over eight decades in the region, IMTT is a fixture in the trade and logistics economy."
The project will bring IMTT's headquarters employment to 87 in the Central Business District of New Orleans. Louisiana Economic Development estimates the expansion also will result in 47 new indirect jobs, for a total of nearly 90 new jobs in the state's Southeast Region. For more, go to GNO Inc.