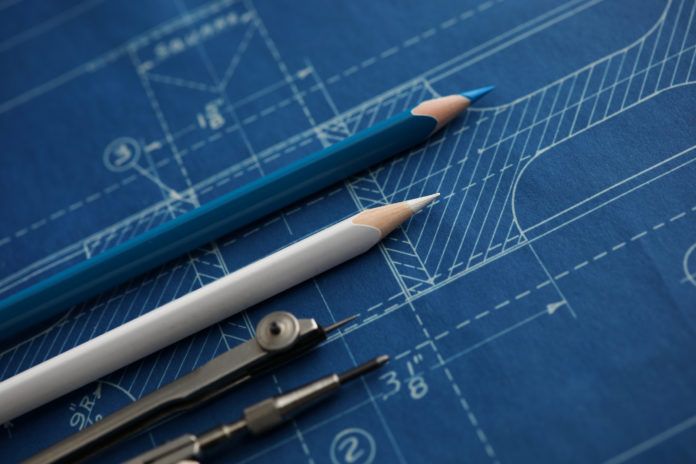 The challenges of 2020 didn't cause the large-scale project cancellations that many feared.
Rather, industrial owners shifted their projects to the right of the timeline and recalibrated their budgets to adjust to the new normal, says Shaheen Chohan, vice president for global analytics at Industrial Info Resources in Sugar Land, Texas.
Speaking at a Dec. 10 webinar, Chohan and Chris Paschall, IIR's vice president of refining, discussed global spending in the power, oil and gas, chemicals, metals and minerals markets. They say most governments reacted swiftly to initiate fiscal policies and programs to stabilize and support markets during the pandemic. That laid the groundwork for marginal improvements by the end of the year.
"It helped unlock many economies," Chohan says. "Since September, we've seen a lot of idle inventories being absorbed and that has incentivized the manufacturing sector to start increasing production levels and re-hiring."
The extent of the recovery, he says, will depend largely on the impact of the current COVID-19 surge. "While projections show something of a rebound in 2021, much of that will be closely tied to how the world can handle what is clearly a second COVID wave."
Despite the year's challenges, global industrial investment numbers look much the same as they did in early 2020. IIR is tracking some $14.7 trillion in capital and maintenance spending projects across 12 industries. Nearly half of that number (47%) is located in the Asia-Pacific. "The APAC is the growth engine for the global economy, at about $7 trillion in projects," Chohan says, while only about $2.7 trillion comes from North America.
The power industry has the most in global investment ($6.47 trillion), followed by oil and gas production, refining and pipelines ($2.4 trillion), metals and minerals ($1.88 trillion), industrial manufacturing ($1.66 trillion) and chemical processing ($1.43 trillion).
Nonetheless, while they're "on the books" many of these projects have been delayed. Maintenance and turnarounds have been similarly pushed back—the number of planned turnaround projects in 2021 has nearly quadrupled compared to IIR projections earlier in the year.
Paschall says the oil and gas industry—particularly drilling, refining, transportation—will suffer the most volatility in 2021. That's because oil and gas assets are maturing and the industry is looking to different revenue streams, a problem exacerbated by the pandemic and a Saudi Arabia-Russia induced oil price crash in the spring. As such, the overall demand for oil will continue to decline, leading to a reduction in U.S. crude oil production from 11.5 mbpd in 2020 to 11.1 mbpd in 2021.
"The activity is focused overwhelmingly on gas infrastructure, whether re-gasification, LNG etcetera," Paschall says. "There's also a significant buildout on the pipeline side."
While LNG holds the most promise in terms of total investment dollars, the market is currently overbuilt, "with demand not coming back until 2027," he adds. "Because of that, most LNG projects won't break ground for another one to two years."
There's one bright spot for oil: The industry should be buoyed somewhat by transportation demand in the emerging markets. In fact, IIR projects a doubling of global demand for transportation fuels, a trend sustained until at least the mid- to late-2020s.