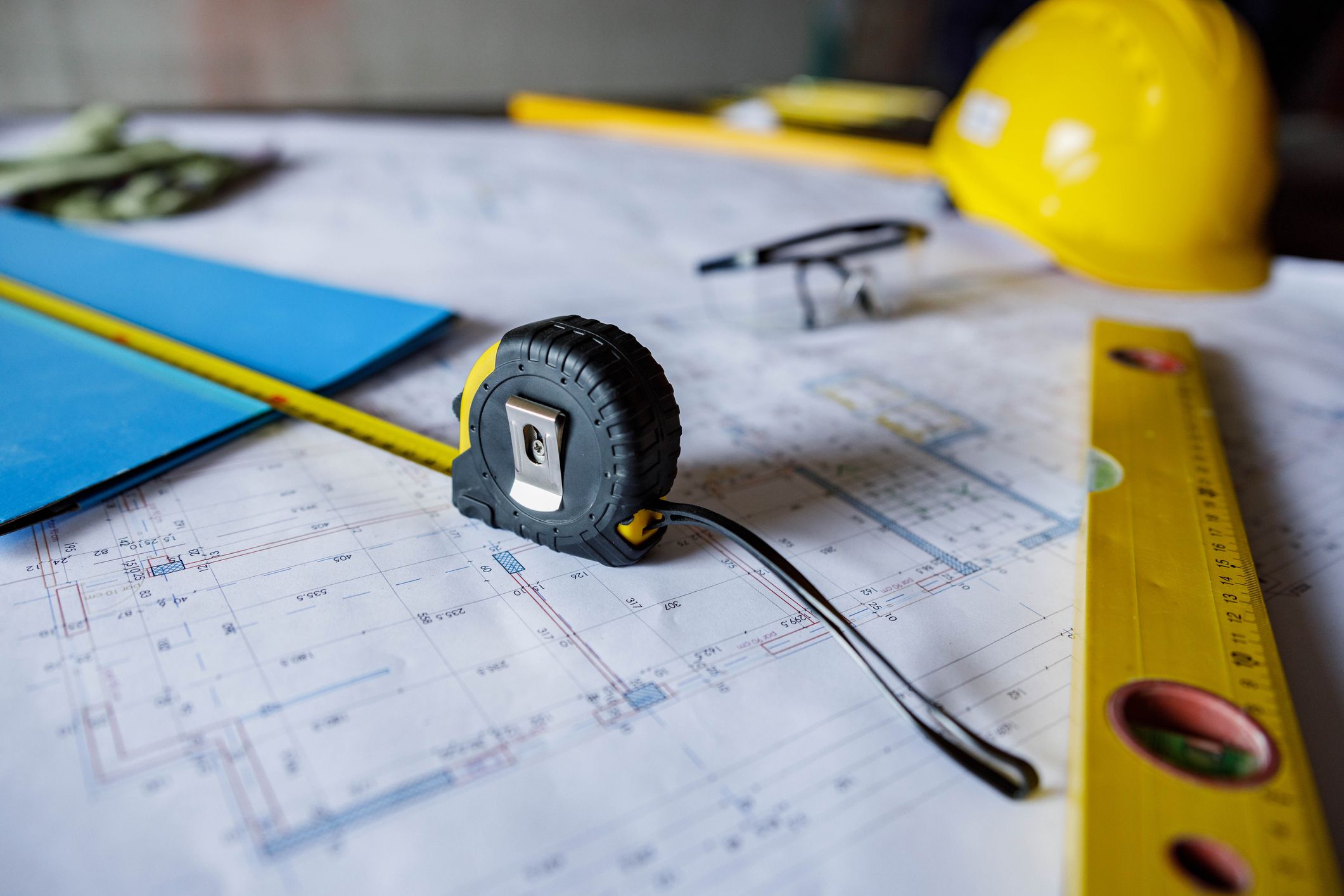 DG Fuels has awarded Emerson Electric the contract to deliver automation and project engineering services for a planned grassroots complex that will produce sustainable aviation fuel in St. James Parish, reports The Oil & Gas Journal.
As part of the contract, Emerson will provide DG Fuels with a suite of advanced sensing, control, systems, equipment monitoring and production optimization technologies and software to enable safe, reliable and sustainable production at the complex, the service provider said.
DG Fuels' proposed $4.2-billion Louisiana investment project would involve construction of a very low carbon dioxide lifecycle emissions complex equipped to produce up to 180 million gal/year of SAF from a feedstock of agricultural and timber waste using the operator's proprietary high-carbon conversion technology. Read more.