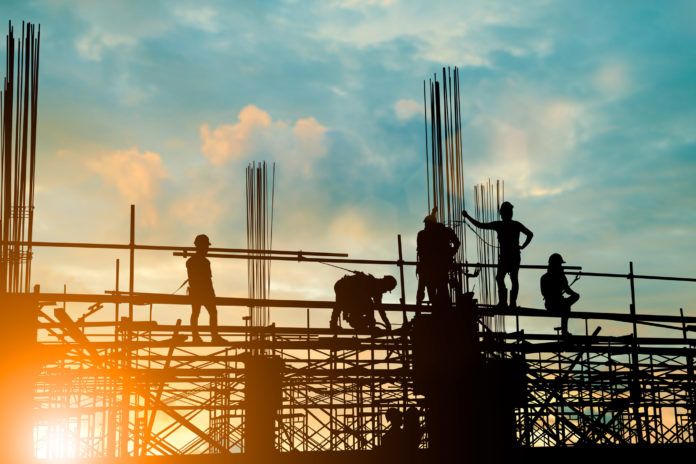 The construction sector, responsible for most of the Capital Region's recent job losses, is poised for a big comeback next year, according to the Baton Rouge Area Chamber.
An expected industrial expansion has engineering firms busy with front-end project work and construction firms swamped by bid-prep demands, according to BRAC's 2023 Economic Outlook report.
"The report shows, to no one's surprise, that workforce needs are expected to be of greatest importance to business owners heading into 2023," Adam Knapp, BRAC's president and CEO, says in a statement accompanying the report. "The good news is that net migration is rapidly improving, and we continue to see an increase in Capital Region population growth and expect a steady increase through 2025." Read more.