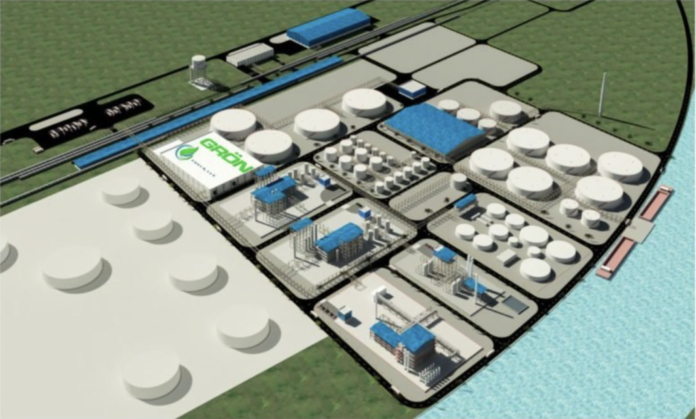 Babcock & Wilcox (B&W) is partnering with Kiewit Industrial to design and construct a net-negative carbon impact biomass power plant at the Port of Greater Baton Rouge for Fidelis New Energy, reports Waste Today Magazine.
The 200-megawatt electric plant will be the "largest of its kind in the world," according to B&W.
The planned facility, called Project Cyclus, will provide power for Fidelis' state-of-the-art, 73,000-barrel-per-day Grön Fuels facility, which will produce sustainable aviation fuel, renewable diesel, green hydrogen and bio-plastic feedstock. Fidelis will sequester the biogenic CO2 in a carbon sink developed and secured by its subsidiary Capio Sequestration. Read the entire story.