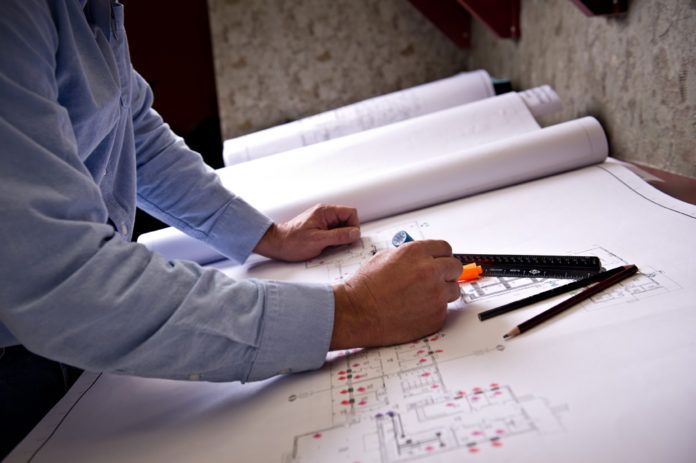 A group of investors led by Bernhard Capital Partners Management LP, a services-focused private equity management firm, has acquired a financial interest in The Lemoine Company.
Based in Louisiana, The Lemoine Company is a full-service construction management firms, with expertise in disaster recovery, community resilience and sustainability.
"We are very excited about the addition of The Lemoine Company to our private equity portfolio, particularly when you consider the reputation the company has established for itself as a leader in the construction management and community resilience industries," Jim Bernhard, partner at Bernhard Capital, said in making the announcement. "We look forward to working with The Lemoine Company's world-class management team to further their commitment to excellence, quality and customer service across current and future customers and markets."
Lenny Lemoine will continue to serve as president and chief executive officer of The Lemoine Company. Additionally, the existing leadership team will remain in place and work collaboratively with Bernhard Capital to identify additional acquisition opportunities that complement Lemoine's existing core competencies through new service lines, geographies and end markets.
"This investment provides our company, our employees and our customers with tremendous growth opportunities," Lenny Lemoine said in the announcement. "Our customers, many of whom we have partnered with for decades, will continue to see the same quality they have grown to expect from us combined with the capital and operational resources of Bernhard Capital to help fuel our expansion."
The leadership of Bernhard Capital and The Lemoine Company have a history of partnering together over the past several decades.
The transaction was finalized on May 15, 2019. Today, the worldwide portfolio companies of Bernhard Capital employ more than 18,000 people, including approximately 375 employees at The Lemoine Company.