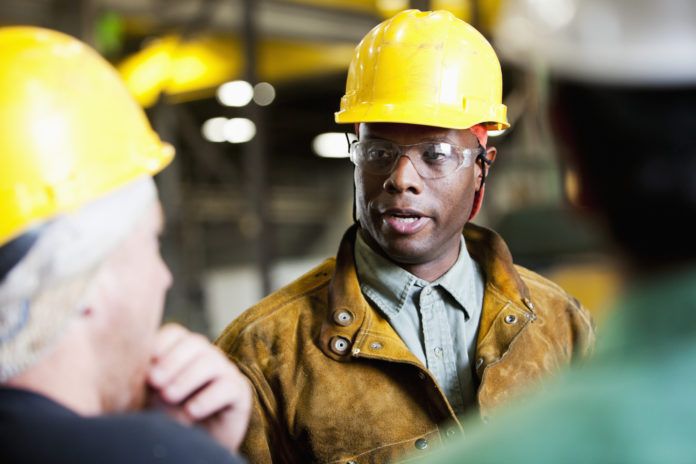 Specialty contractor Primoris Energy Services Corporation, located off East Petroleum Drive, is expanding and plans to hire 100 additional workers in Louisiana over the next two years, according to an advance notice last week with the state.
The company provides construction, maintenance, and engineering services for clients in the power generation, oil and gas, chemical, pipeline, utilities and civil infrastructure industries.
Primoris filed the notice with Louisiana Economic Development for the state's Enterprise Zone program, a jobs incentive program that provides income and franchise tax credits.
The notice describes the project as "an expansion of the workforce to meet increasing volume of demand for our service offerings." The company currently has a 700-person local workforce, with a total payroll of around $35 million, according to the notice.
Along with adding staff, the company will invest $200,000 for new machinery and equipment.