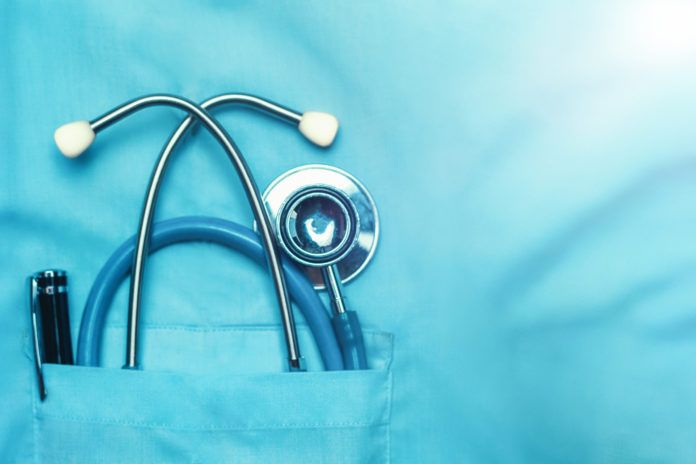 Cameron LNG has set up a temporary clinic in southwestern Louisiana's Cameron Parish, the Cameron Pilot reports, after Hurricane Laura heavily damaged one of its rural health facilities.
The company, which operates a liquified natural gas facility in Hackberry, leased a temporary building in the southwest Louisiana town. The company has donated it as a temporary health clinic while the West Calcasieu Cameron Hospital's Rural Health Clinic is being repaired.
"The clinic is a vital part of our community providing accessible quality healthcare, and our team is working to restablish services in a portable building as soon as possible," Stevie Trahan, Cameron LNG External Affairs manager, told the newspaper.
Jobie James, the hospital's chief financial officer, said the temporary clinic to serve nearly 500 patients opened two weeks ago, with the permanent clinic expected to reopen early next year.
Hurricane Laura, which came ashore in Cameron Parish on Aug. 27, caused significant roof damage and water intrusion to the Hackberry health clinic.
The Cameron Pilot has the full story. A subscription may be required.