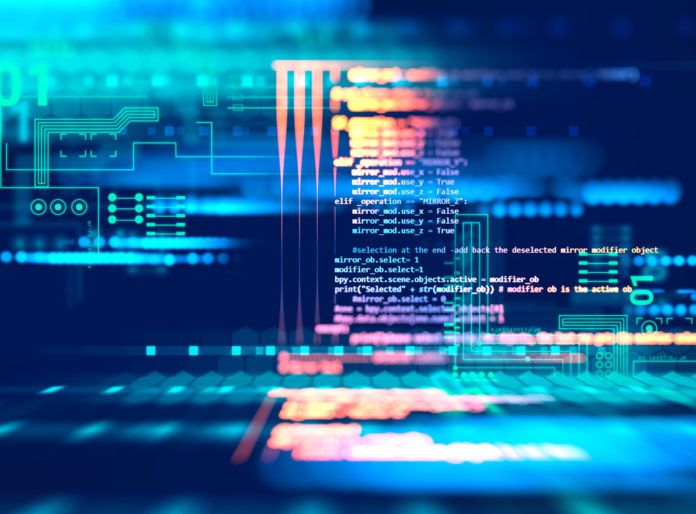 Procore Technologies Inc., construction management software giant, has signed an agreement to acquire Levelset, a New Orleans tech company with an online platform for managing construction liens, in a deal worth roughly $500 million, reports Biz New Orleans.
Procore said the acquisition will add lien rights management to its platform, allow it to manage complex compliance workflows, and improve the payment process in construction. It also presents "future growth opportunities," the company says in a press release.
The acquisition will also give Procore access to industry data, including payments and compliance activity, allowing it to deliver risk intelligence to its customers and develop innovative financial products. In the press release, Procore says the risks and complexity of moving money between stakeholders in the construction industry "traps vast sums of critical working capital each year. This causes cash stress to contractors, increases their working capital and bonding expenses, and negatively impacts construction jobs."
The closing of the transaction is anticipated to occur in Q4 2021. Read the full story.