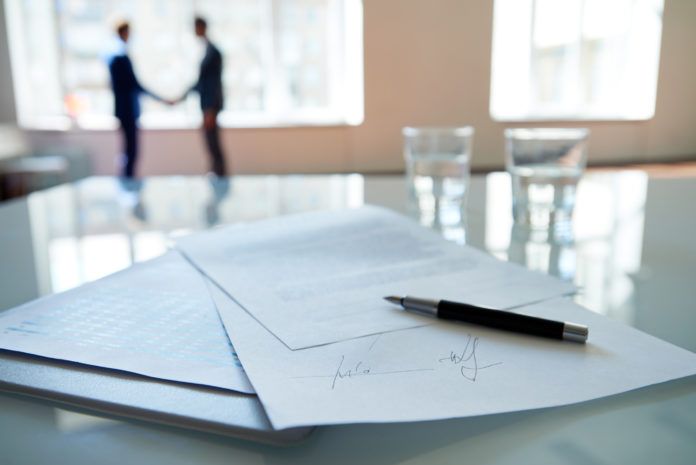 Port Allen's Placid Refining Co. has purchased the building that formerly housed the Baton Rouge Area Foundation along with a parking lot straddling the Central Fire Station on Laurel Street for $4.78 million.
Tyler Gray, Placid's director of corporate and government affairs, confirmed the purchase of the properties to Baton Rouge Business Report, adding that the company is evaluating its future plans for the site.
In order to include the parking lot in the deal, BRAF—the property's previous owner—first sold it to 402 Laurel for $1.15 million.
The independent refinery, which opened in 1975, is located on a 113-acre plot on the Mississippi. It processes 75,000 barrels per day of domestically sourced crude oil, which is distributed from Texas to Maryland.
The seller, 402 Laurel LLC, was represented by Engquist Management's Todd Waguespack. The building was previously occupied by BRAF, which moved into the IBM building in 2016. Level Homes, which paid $3.6 million for the building, used the space as its corporate office until relocating to a building on Towne Center Boulevard.