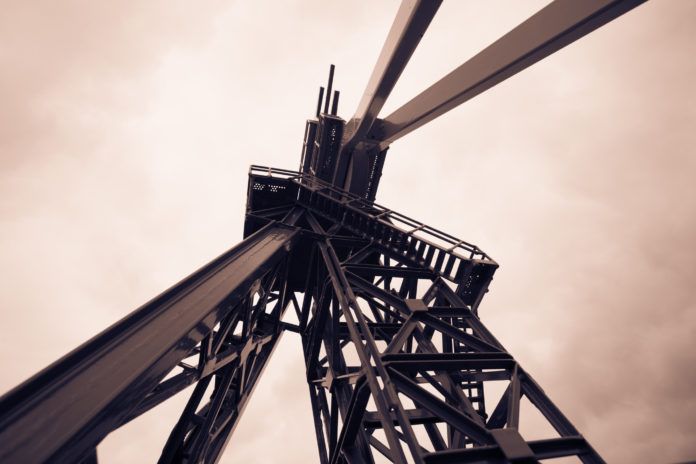 Scott-based Gordon Technologies, which produces technology for the oil and gas industry, has acquired Lodestar International, a manufacturer of drilling measurement tools.
The deal—announced last week—includes Lodestar's subsidiary, MaxWell Downhole Technology Limited.
This is Gordon's second acquisition this year. Gordon President Terry Frith noted Lodestar's full suite of downhole dynamics-while-drilling measurement tools—including weight-on-bit, torque-on-bit and bending—are critical to the realization of continued drilling efficiencies and optimization and will compliment the existing technology of Gordon and Noralis, which Gordon acquired in July.
"Vibration management is a key focus area for our customers and Lodestar's technology is highly complementary to Gordon and Noralis' existing technology offering," Frith said in a statement. "We are looking forward to working with the Lodestar team in the continued development of their data visualization software and real-time product offering."
Headquartered in Scott with service facilities in Midland, Texas; Minot, North Dakota and Oklahoma City, Oklahoma, Gordon is an independent provider of measurement while drilling, or MWD, technology to the directional drilling sector of the oil and gas industry. Its shock and vibration mitigation tools Heat Miser MWD and Shock Miser were specifically designed to address the most pressing needs in challenging drilling environments, namely MWD failures due to high shock and vibration as well as high temperature environments.
Lodestar is known for its flagship products, the I-SUB and I-STRING, which provide multiple drilling measurements throughout the drill string and at the drill bit. The company has a service, repair and maintenance facility in Kyle, Texas and an international service and R&D facility in Aberdeen, UK.