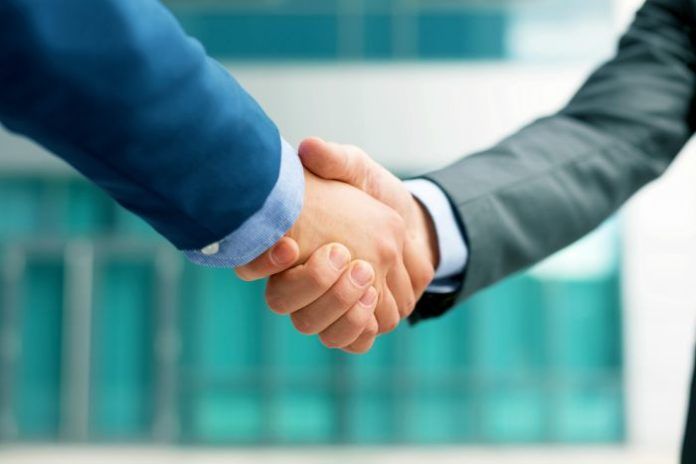 JGB Enterprises, Inc. announced Jan. 7 that it has acquired All-Serv Industrial LLC of Sulphur, La. JGB is a supply chain management and logistics services distributor of industrial hose, fluid power products, and hose assembly solutions in the U.S. and Canada, reports Industrial Distribution.
With four locations in the Gulf Coast region, All-Serv is a supplier of hose and hose-related accessories for environmental remediation, industrial cleaning and other needs of the refinery and petrochemical market. The acquisition of All-Serv enhances JGB's footprint in the market while also providing a complementary product and service portfolio.
All-Serv is JGB's second add-on acquisition since HCI's platform investment. Financial terms were not disclosed. Read the entire story.