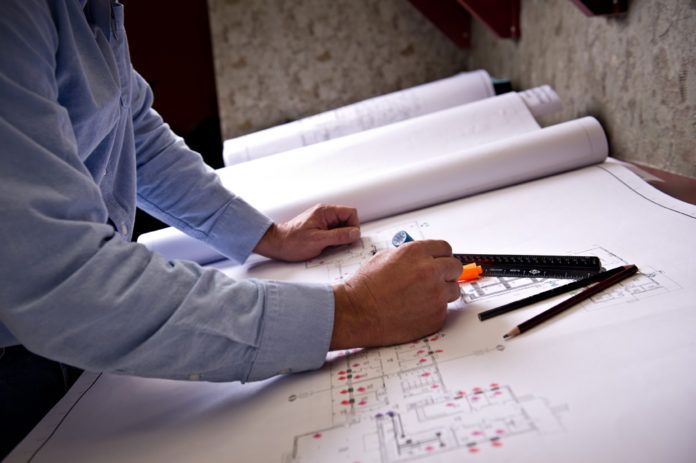 Baton Rouge-based Bernhard Capital Partners Management LP recently announced the launch of a dedicated environmental services platform following its acquisition of KC Harvey Environmental LLC.
Headquartered in Bozeman, Montana, KC Harvey provides environmental consulting and field services—with expertise in water, soil, vegetation, wildlife, and land reclamation science and engineering—to mining and energy industries as well as to government land management agencies.
With the acquisition, Bernhard Capital's environmental services platform will provide technical, on-site environmental and natural resource restoration services to support the growing and increasingly complex ESG needs of commercial, federal, state and local customers.
Dirk Applegate, who recently joined Bernhard Capital as a senior adviser, has been tapped to oversee the platform and work closely with KC Harvey's management. Read the announcement.