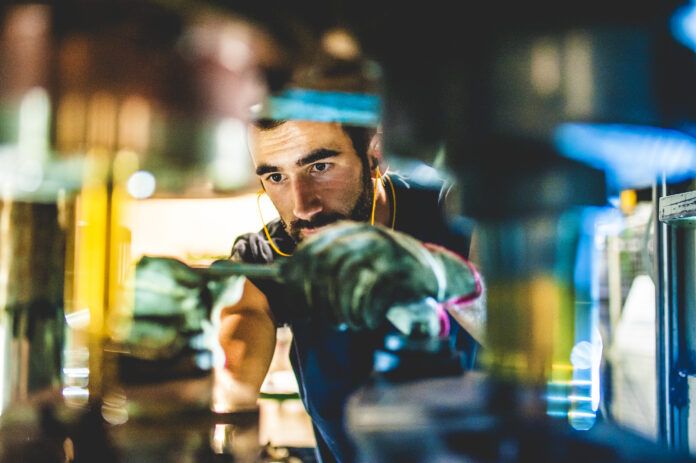 Baton Rouge-based valve and industrial equipment repair company Setpoint Integrated Solutions announced last week that it has acquired Houston-based Valsource International.
Through the acquisition, Setpoint, which employs 185 technicians across the Gulf Coast, will expand its business into a new market and add Valsource's specialized service capabilities for industry clients.
"Valsource International's history of great customer service and specialization in comprehensive control valve and pipeline repair services enhances our portfolio for the Houston market," says Matt Bate, Setpoint president and CEO.
Setpoint is a subsidiary of Pon Holdings B.V. out of the Netherlands. Setpoint operates 11 facilities in the region, with its headquarters located in Baton Rouge. Valsource is located in the hub of Houston's refining and petrochemical industry.